Our Mission and our vision
We are a diverse, intergenerational church located in the heart of D.C.
committed to loving God AND people!
SUNDAY WORSHIP SERVICES ARE HYBRID:
In-Person and Online
SANCTUARY
In-Person and Online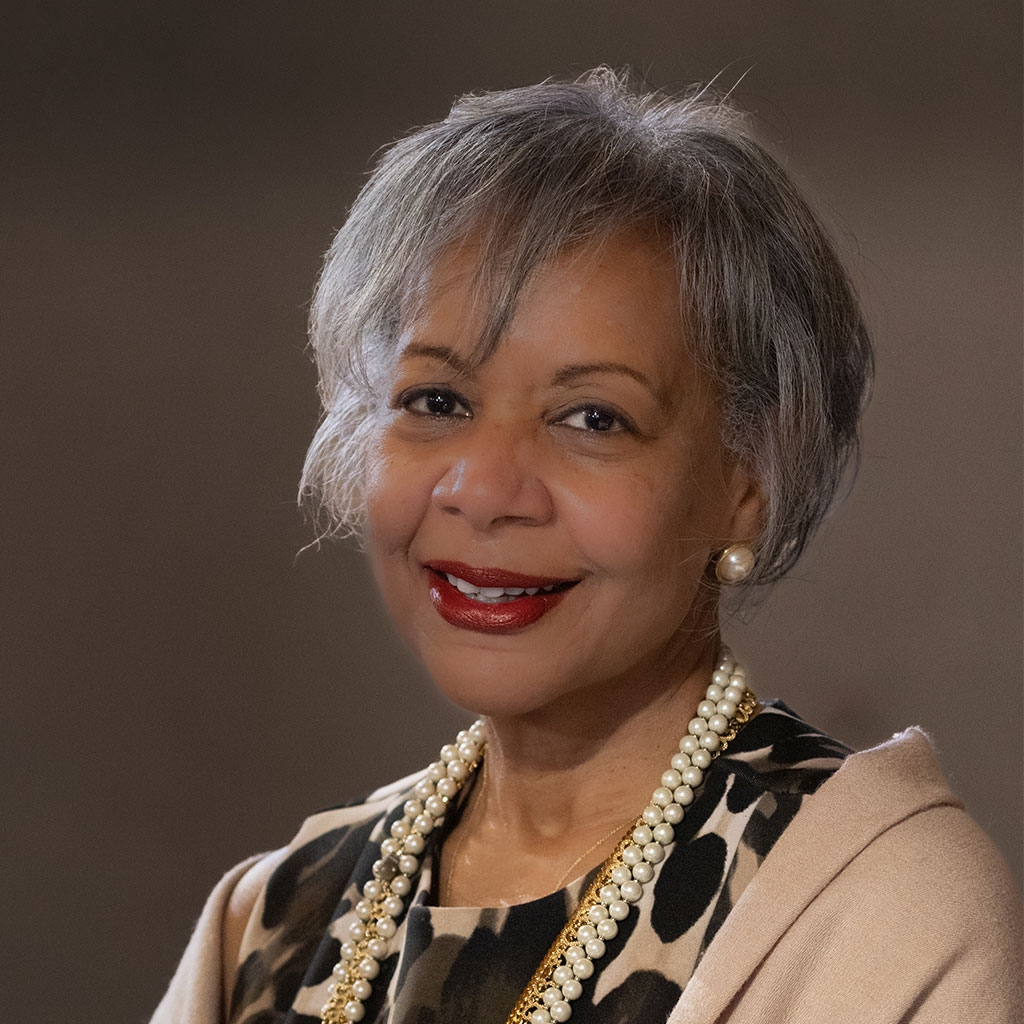 welcome from the moderator
Brenda B. Smith, Moderator
Welcome to Peoples Congregational United Church of Christ! No matter who you are or where you are from you are welcome here! We are a diverse, intergenerational community dedicated to loving God and loving neighbor.
Located in the heart of D.C. we welcome you to this place for worship, spiritual growth, children and youth programming, and social justice. Whether you live in the D.C. Metro Area or participate online with us we welcome you home to Peoples Church!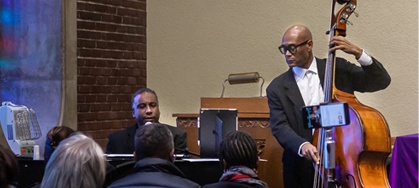 Explore all the opportunities for Spiritual Growth at Peoples! We have a wide variety of engaging ministries for all ages— including Bible Study, Church School, Board of Christian Social Action, Peoples Jazz Society, and many more.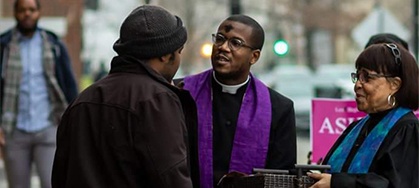 Are you visiting Peoples for the first time or wondering where to park your car? Click here to learn more about Peoples and see our Frequently Asked Questions.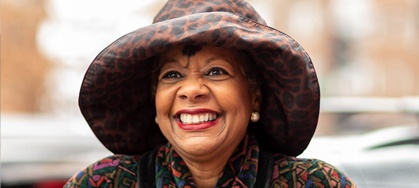 Will you consider giving to Peoples? There are three easy ways to give to Peoples Church; online, mail-in, or in-person.