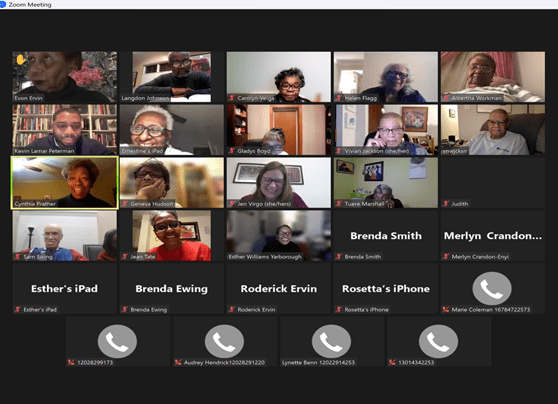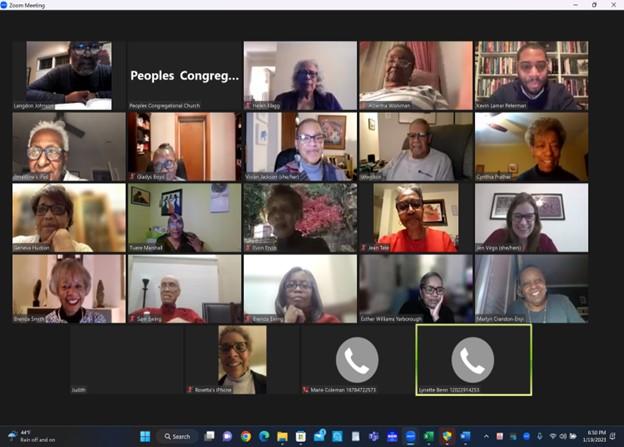 Please Join Us for Bible Study
Virtual Class on Zoom or Call-in Option
Thursday 6:00 p.m. – 7:00 p.m.
At Peoples Church we believe that Jesus changes everything! We believe that spiritual growth is a journey, and that community is essential as we seek to follow Jesus in our daily lives. Our Bible studies are designed to be places of connection, belonging, and to grow closer to Jesus. Bible Study at Peoples is a fun, informal gathering for reflection, spiritual, and intellectual transformation.
Conference call-in for Bible Study Class is Available