Capital Campaign Community of Faith
130th Anniversary Photo Book
Order Your Photo Book Now
Support Our Future!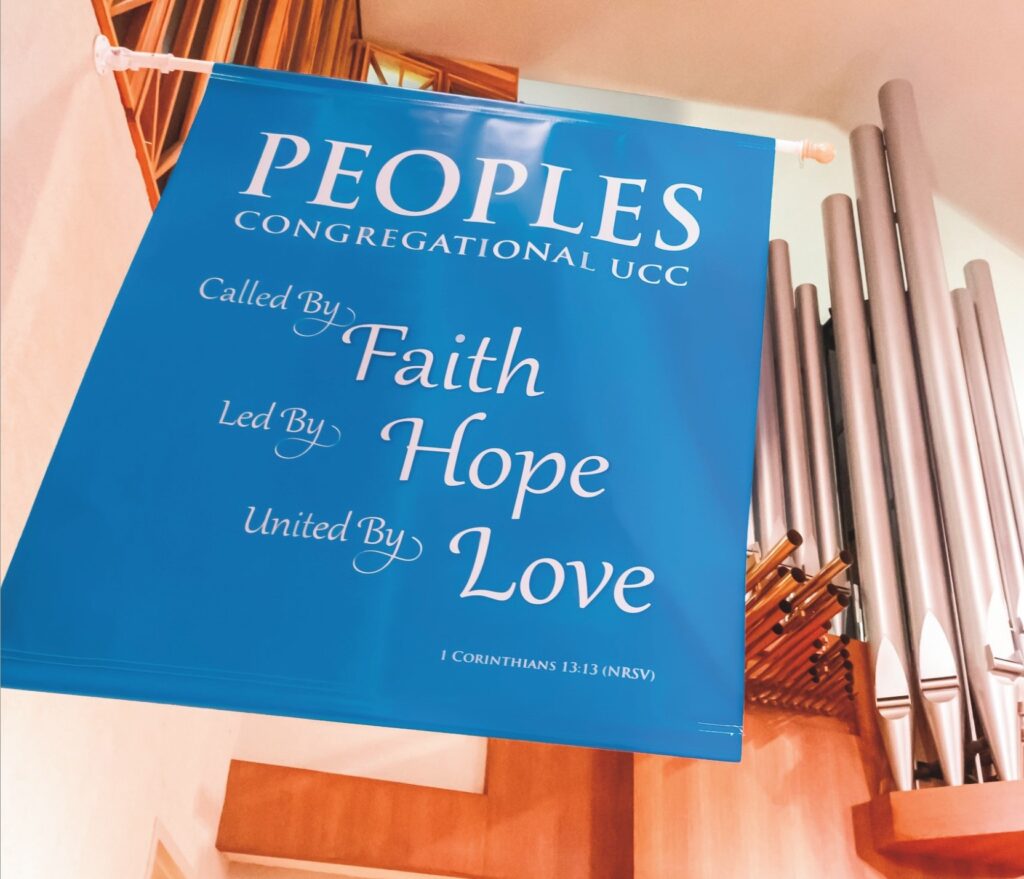 Step 2
To submit payment
Select Menu Option: 130th Year Photo Book
Step 3
Print a copy of the email receipt to Present as Proof of Purchase for Photo Book Pick-up
Step 4
Photo Books will be available for Pick-up at Peoples Church
Tuesday and Wednesday 11:00 a.m. – 1:00 p.m.
Sunday Immediately after 10:00 a.m. Service (30 Minutes in the Atrium)
Step 5
Mail-in Option is Available to Purchase the 130th Photo Book:
Download the Flyer and Order Form for Purchase
BONUS GIFT!
A Free 130th Anniversary Commemorative Poster will be Given to the First 110 Customers Who Purchase a Minimum of 2 Photo Books!