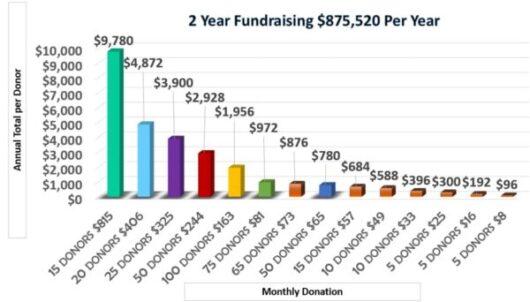 Capital Campaign Community of Faith
2-Year Donation Commitment 2021-2023
Please consider selecting one of the Monthly Donation Categories in the 2-Year Donation Graph below to create your recurring financial gifts either online or by postal mail.
Remember, these financial gifts are above and beyond your usual tithing and offering donations for our Beloved Church.
Of course, if you are unable to commit to the 2-year Monthly Donations, any and all donations to the Capital Campaign Community of Faith are greatly needed and appreciated!
Select Peoples Church or Tithe.ly for Online Donations
Select Menu Option: Capital Campaign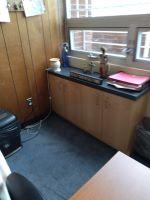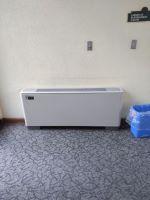 Quarterly Newsletter Archives
Capital Campaign Financial Report
1ST QUARTER ENDING JUNE 30, 2019